Welcome to Elite
At Elite Gynecology, our mission is to provide experienced and compassionate care for women in all stages of life. Our team, led by Michelle B. Gee, M.D. FACOG, looks forward to offering you a superior patient experience.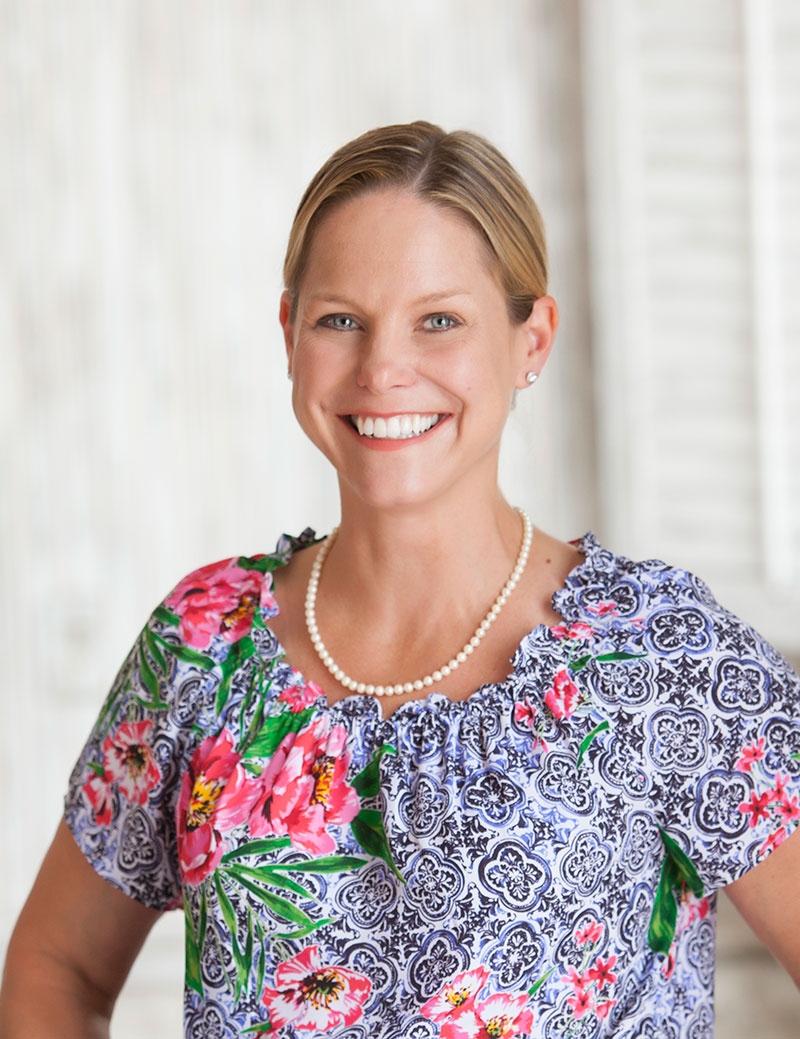 Michelle B. Gee, MD FACOG
Owner and Founder
Doctor Michelle Gee was born and raised in the low country of South Carolina. She graduated as Valedictorian of her high school and earned multiple academic scholarships to attend college including the Palmetto Fellows Scholarship. She went on to Clemson, where she earned a Bachelors of Science Degree in Psychology from Clemson University. Next, she attended medical school at The Medical University of South Carolina in Charleston. During medical school, Dr. Gee performed medical missions in Venezuela, where she discovered her passion for women's health. After graduating from medical school, she went on to Charlotte, North Carolina, where she did her internship and residency in OBGYN at Carolinas Medical Center.
Dr. Gee's professional interests include adolescent gynecology, abnormal uterine bleeding, menopause, and minimally invasive gynecological surgery.
When Dr. Gee is not working, she enjoys spending time with her husband and two boys, Clemson football, and traveling.