Elite Gynecology
Michelle B. Gee, MD
Experienced and compassionate care for women in all stages of life.
Learn More
Contact Us
Elite Gynecology
Michelle B. Gee, MD
Experienced and compassionate care for women in all stages of life.
Learn More
Contact Us
About Us
At Elite Gynecology, our mission is to provide experienced and compassionate care for women in all stages of life. Dr. Michelle Gee and her staff are excited to offer full gynecological services in a private practice setting. With over a decade of experience, Dr. Gee emphasizes the importance of long-standing and meaningful relationships with patients. She focuses on designing a personal, caring experience for the Patient that includes ease of scheduling and ample appointment times.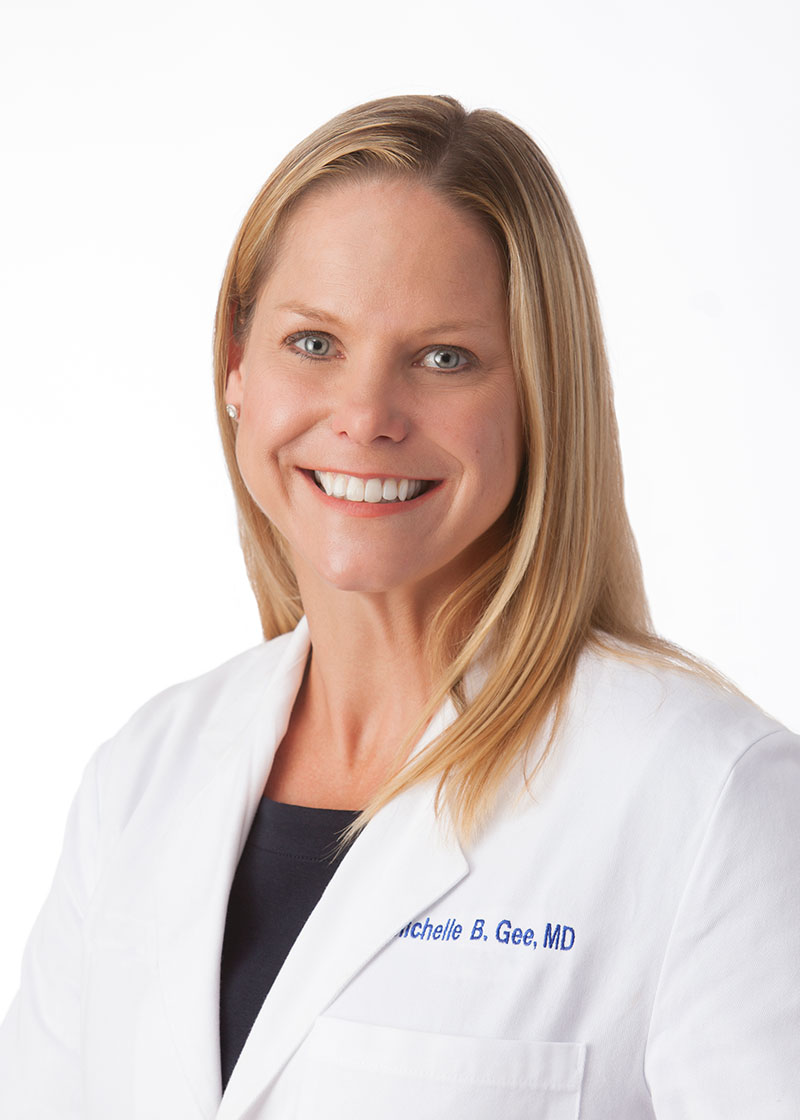 Your Doctor
Dr. Michelle B. Gee
She has dedicated the last 10 years of her career to the women of the Midlands. She has delivered hundreds of babies as well as taken care of her patients' gynecological needs. She understands a patients desires to connect to her physician, wants ease of scheduling and expects good communication from her medical team.
Dr. Gee's professional interests include adolescent gynecology, abnormal uterine bleeding, menopause, and minimally invasive gynecological surgery.
When Dr. Gee is not working, she enjoys spending time with her husband and two boys, Clemson football, and traveling.
now offering paperless billing
Pay Your Bill Conveniently Online
We are thrilled to share that Elite Gynecology now offers paperless billing so you can view and pay your balance conveniently from your phone or computer. Click below to get started!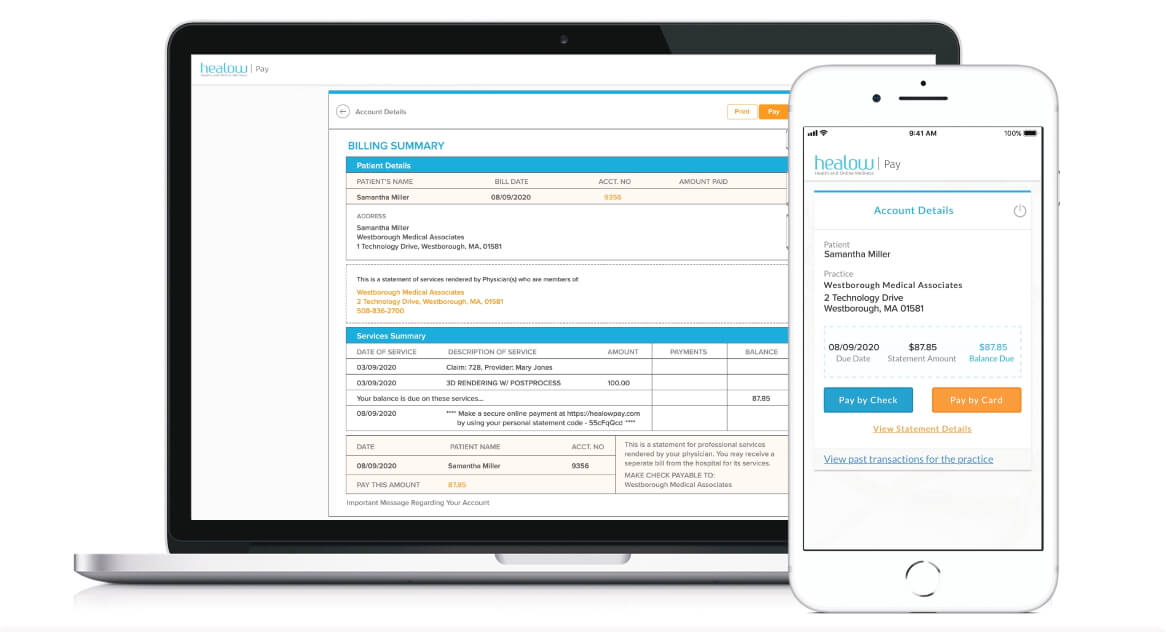 "Dr. Gee is absolutely by far the best there is! I would not have children if it wasn't for her! After 4 devastating miscarriages, I found Dr. Gee! It was her knowledge that led me to have 2 beautiful healthy children! She was caring, cautious and very observant throughout both my pregnancies, always doing what was best for me! I thank God every day that I found her when I did!"

Andrea W.
Patient
"Dr. Gee is by far the best doctor I've ever had. she was with me through the struggles i had with my pregnancy. She is the only obgyn that has helped me figure out my vaginal health issues. Dr. Gee is the kindest most caring doctor. I'm so grateful I found her!"

Karen M.
Patient
"Dr. Gee is the absolute BEST! I've been with her for over 8 years and refuse to see anyone else. She has provided excellent personalized care for me through two high-risk pregnancies that led to perfectly healthy babies. I've never received such a high caliber quality of care than her!"

Lauren S.
Patient
Don't miss out!
Join the Elite Monthly Newsletter for the latest in women's health and other helpful insights to help you live your best life.